MAKE YOUR TO-GO OFFER SUSTAINABLE WITH RELEVO
The smart & deposit-free reusable solution now with glass tableware from ARCOROC
The smart reusable system for the catering industry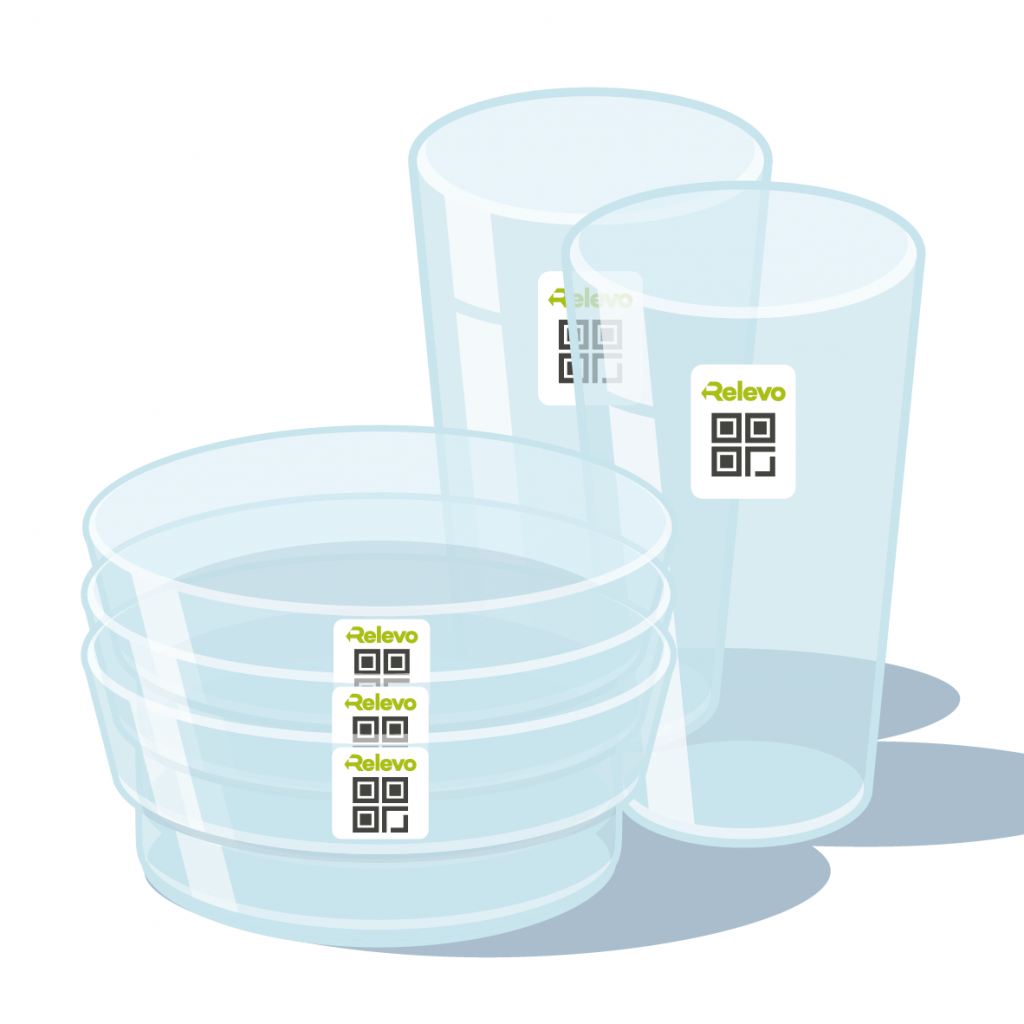 We supply you with high-quality reusable dishware according to your needs. You can choose between different shapes and sizes.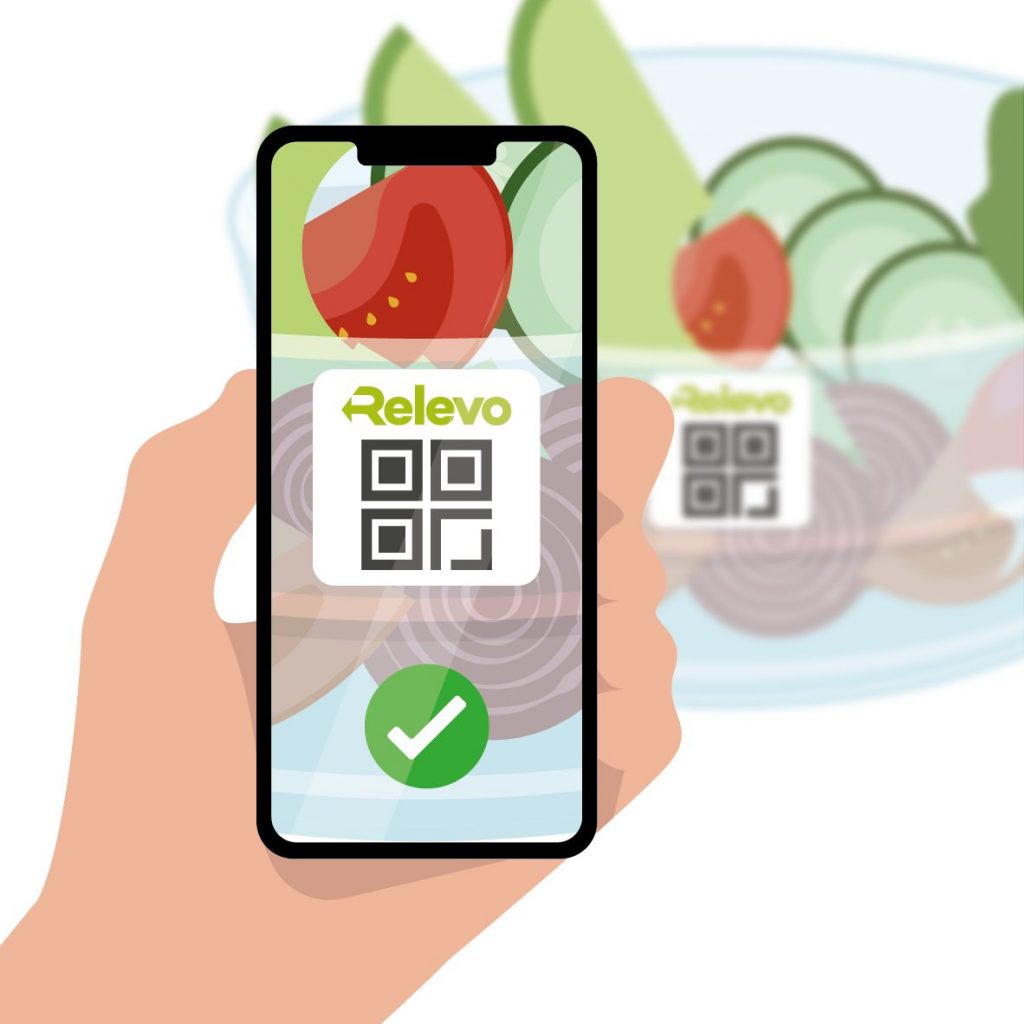 You hand out food & drinks in reusable dishware to your customers. With the Relevo app, your guests scan the QR code of the dishes, show you the scan confirmation and thus borrow them free of charge. There is no additional effort for you.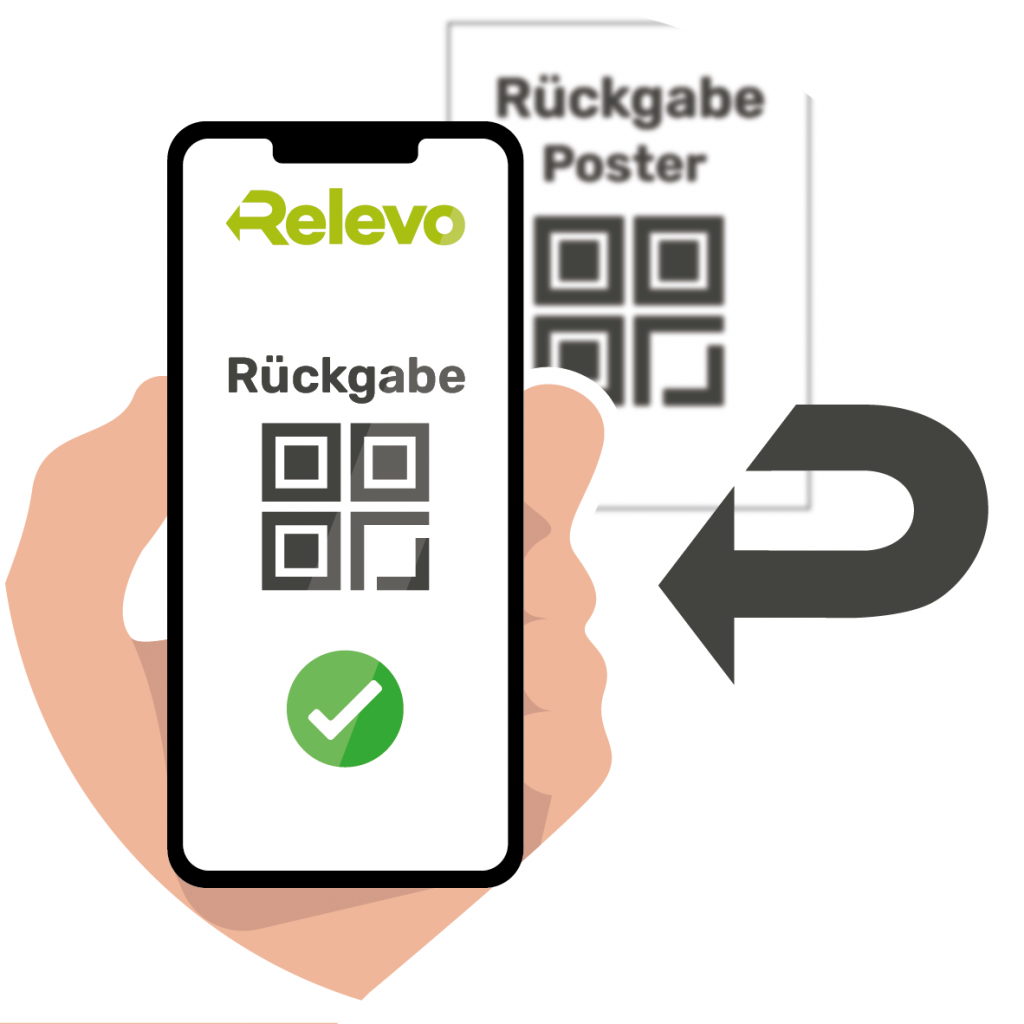 Customers return empty dishes to you or another Relevo Glass partner and end the borrowing by scanning the return QR code (borrowing period max. 14 days).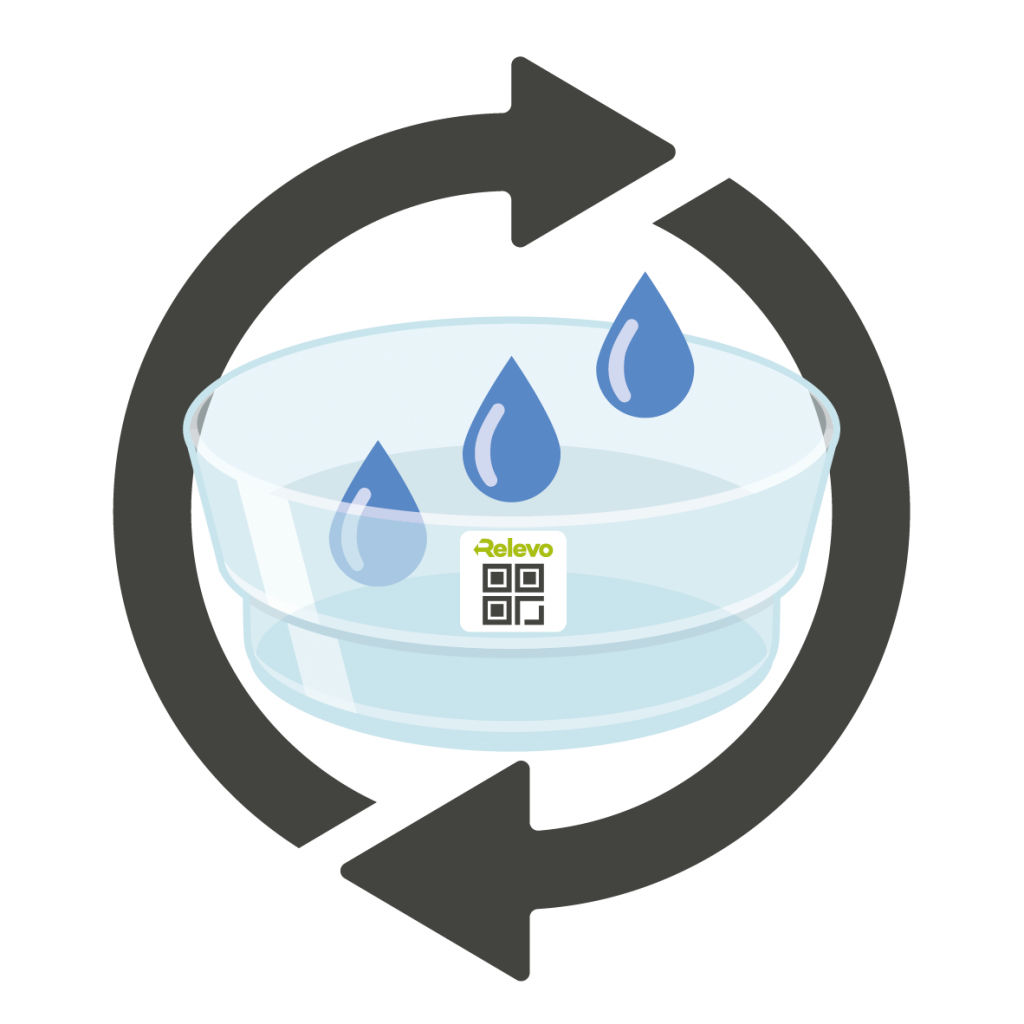 After you have washed the returned reusable dishware, you can hand them out again to your guests.
Our app is compliant with the DSGVO. If you have any questions about data protection, please feel free to contact us at any time 
You need advertising material, such as flyers or posters, for your restaurant? Then send us a message at marketing@relevo.de
"SMART & DEPOSIT-FREE REUSABLE SYSTEM FOR YOUR GASTRONOMY"
Choose the right reusable dishware made of high-quality glass, whether restaurant, café, catering or communal catering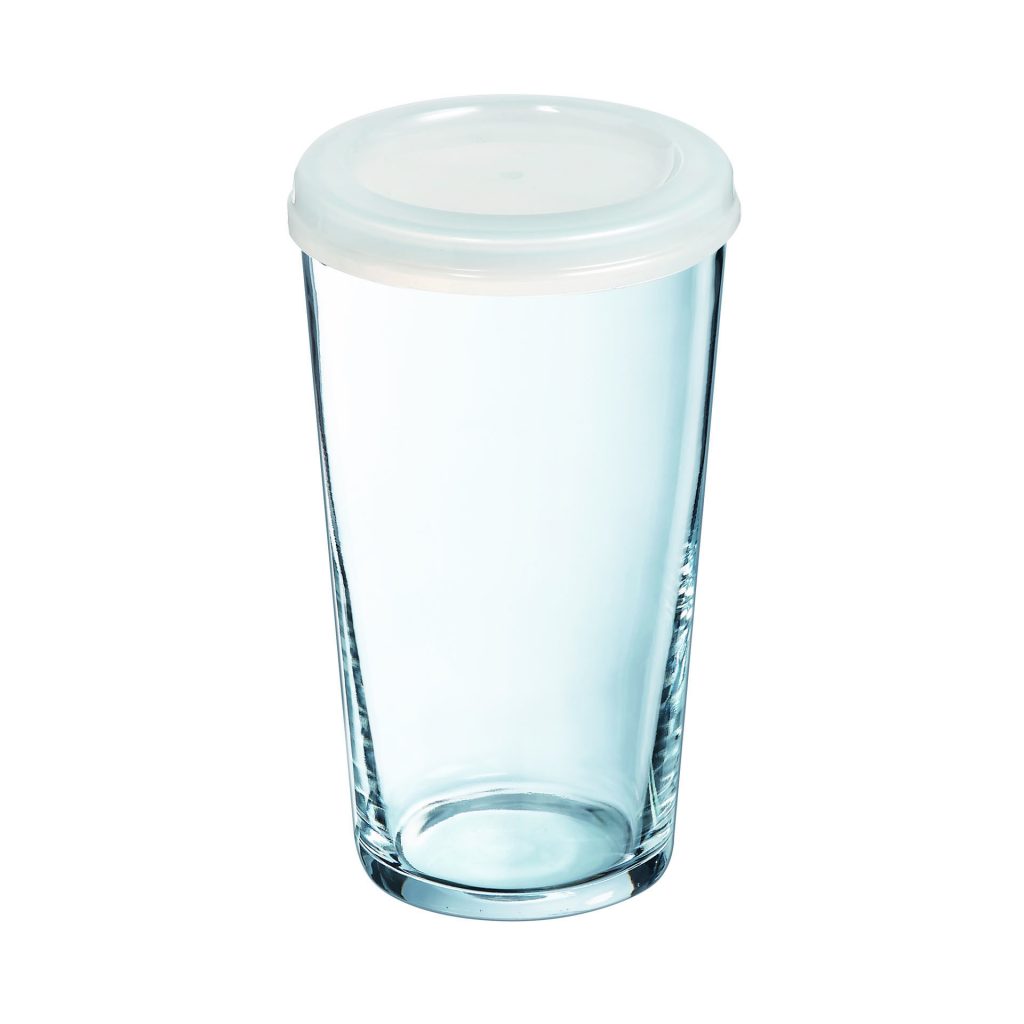 Smoothies

Sauces

Desserts 

& much more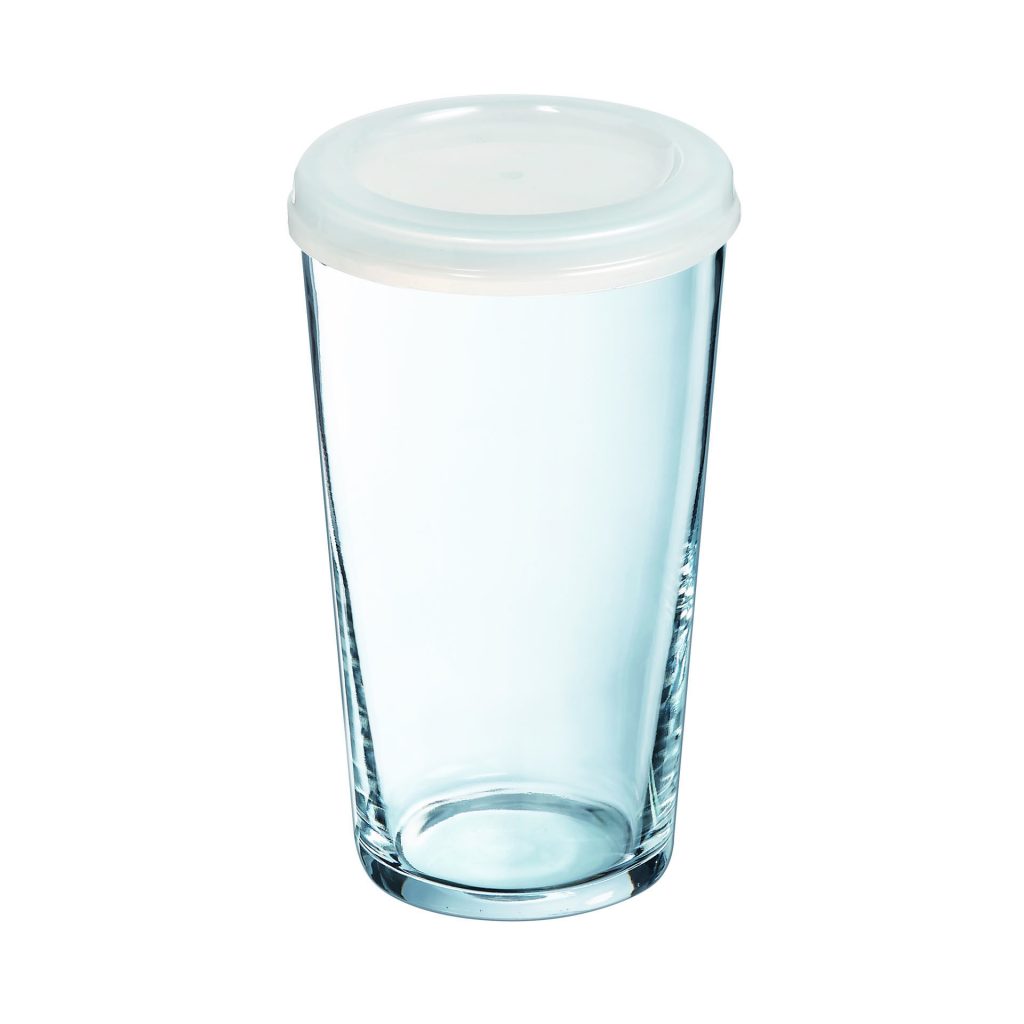 Cold beverages

Supplements

Desserts 

& much more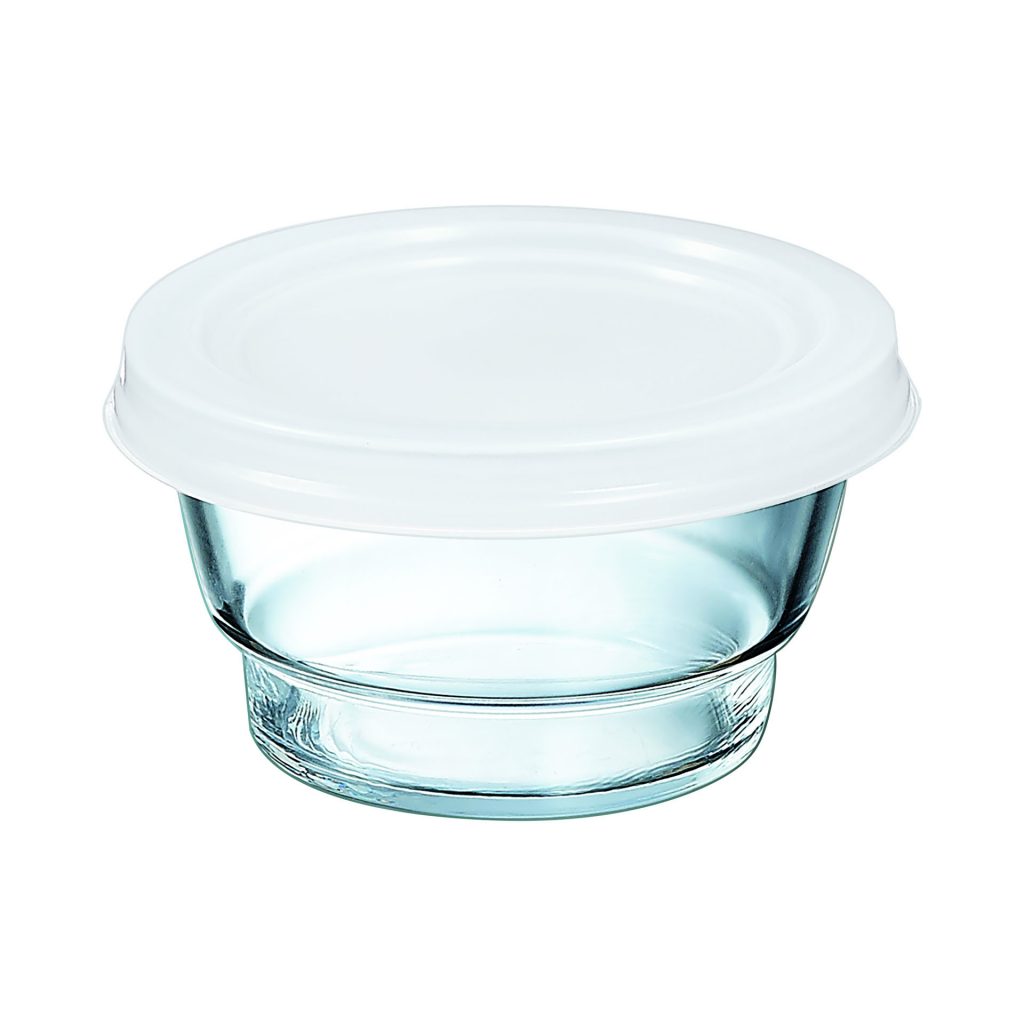 Side dishes

Small salads

Desserts

& much more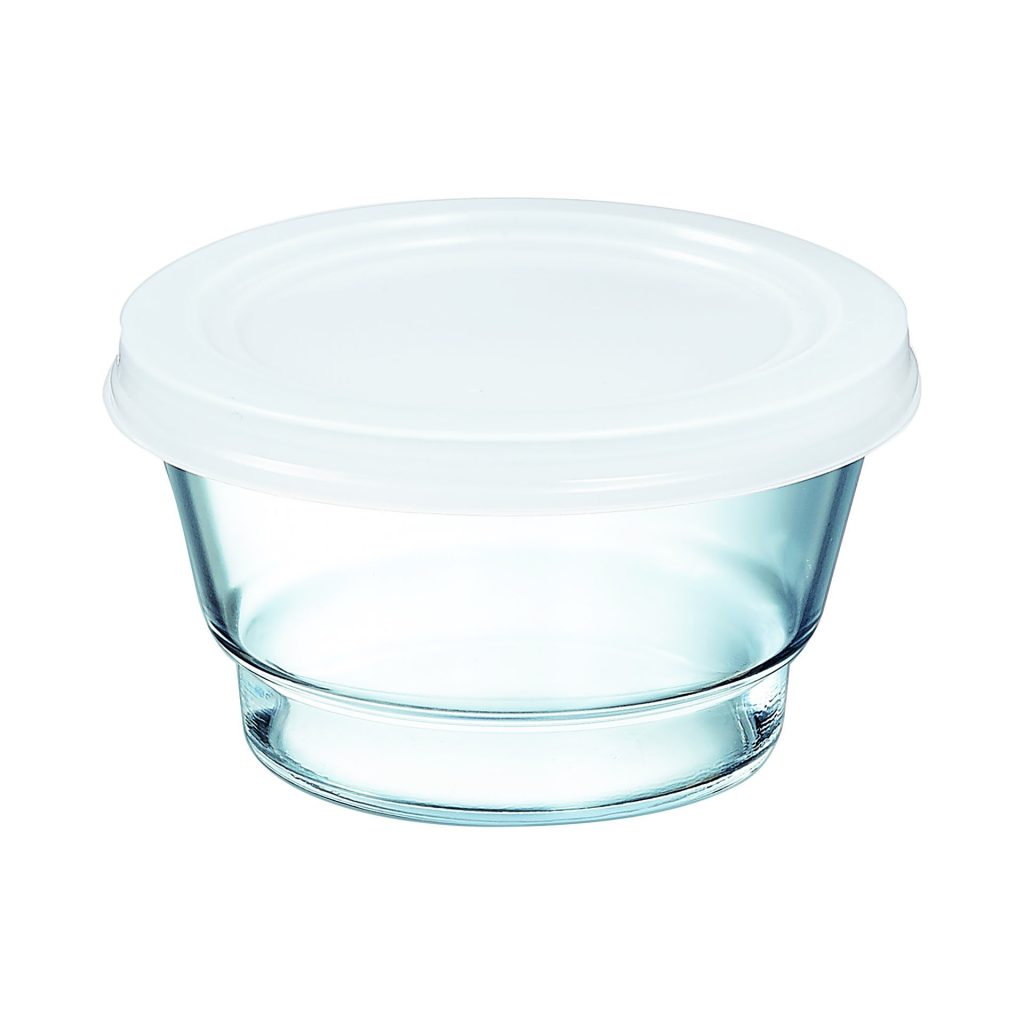 Rice Specialties

Salads/Soups

Appetizers

& much more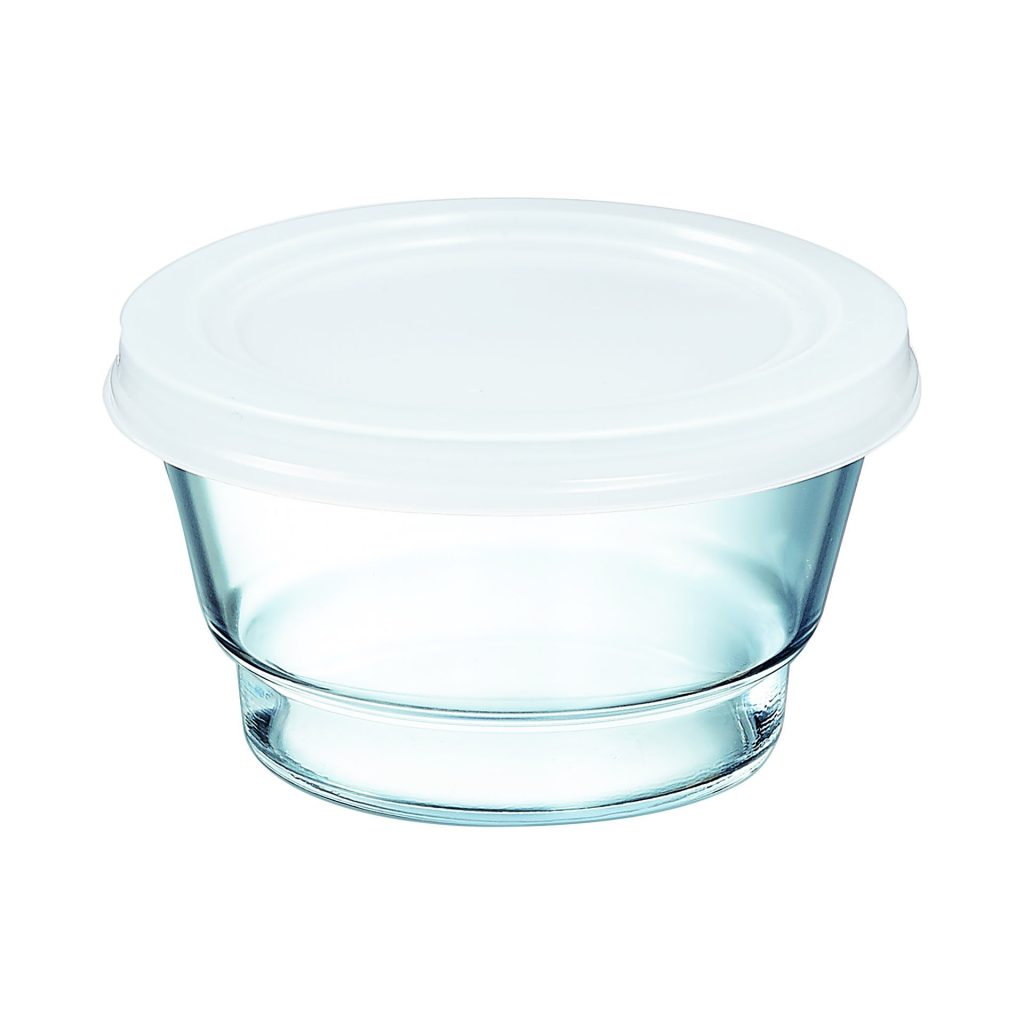 Pasta

Salads/Soups

Appetizers

& much more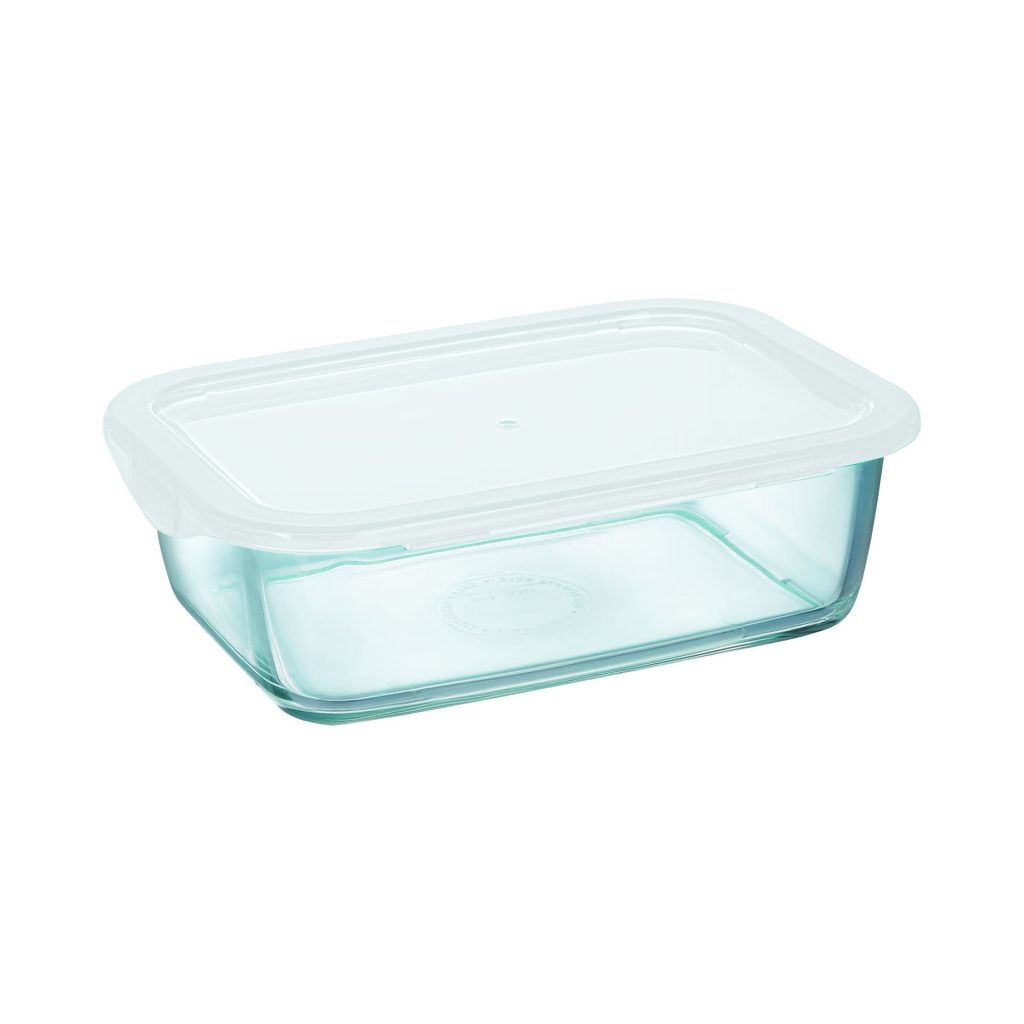 Pasta
Salads
Sushi/Curry 
& much more
The bowls and cups are made of high quality tempered glass of the well-known premium brand ARCOROC.
Experience food like never before in versatile reusable dishware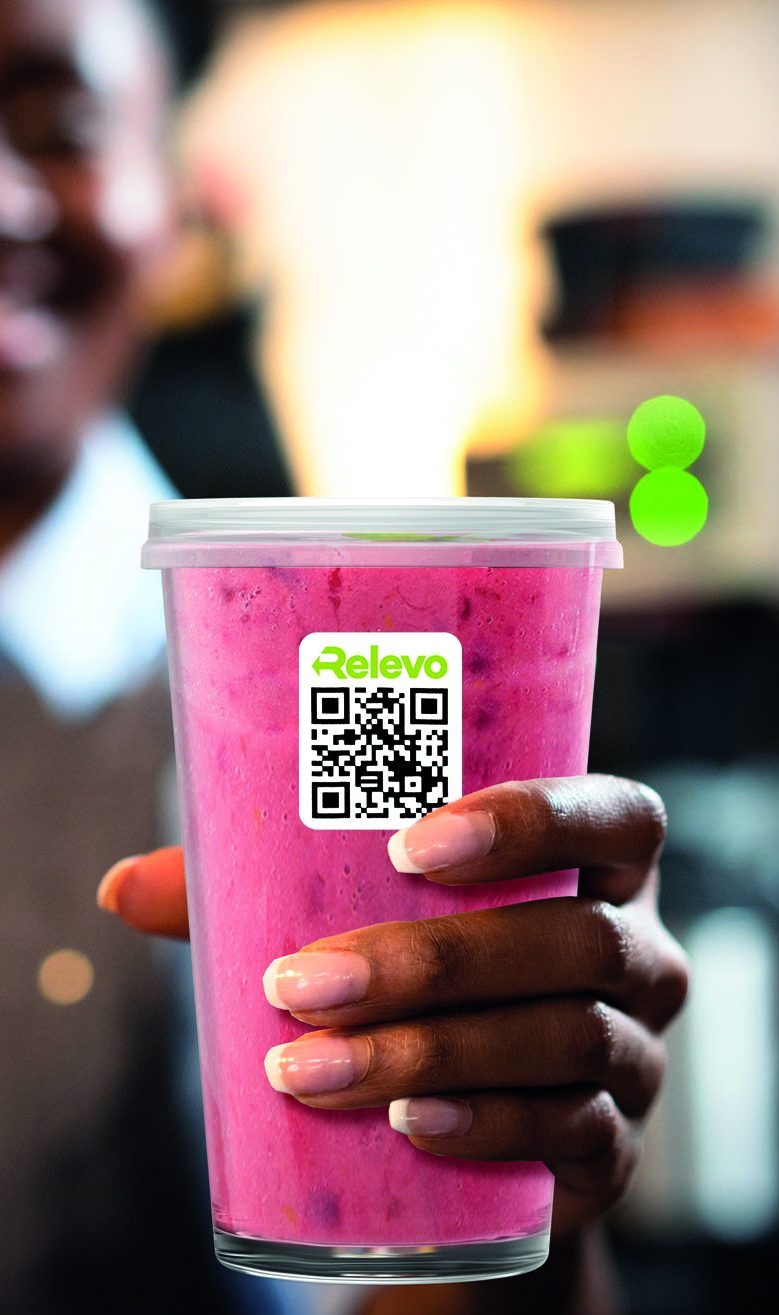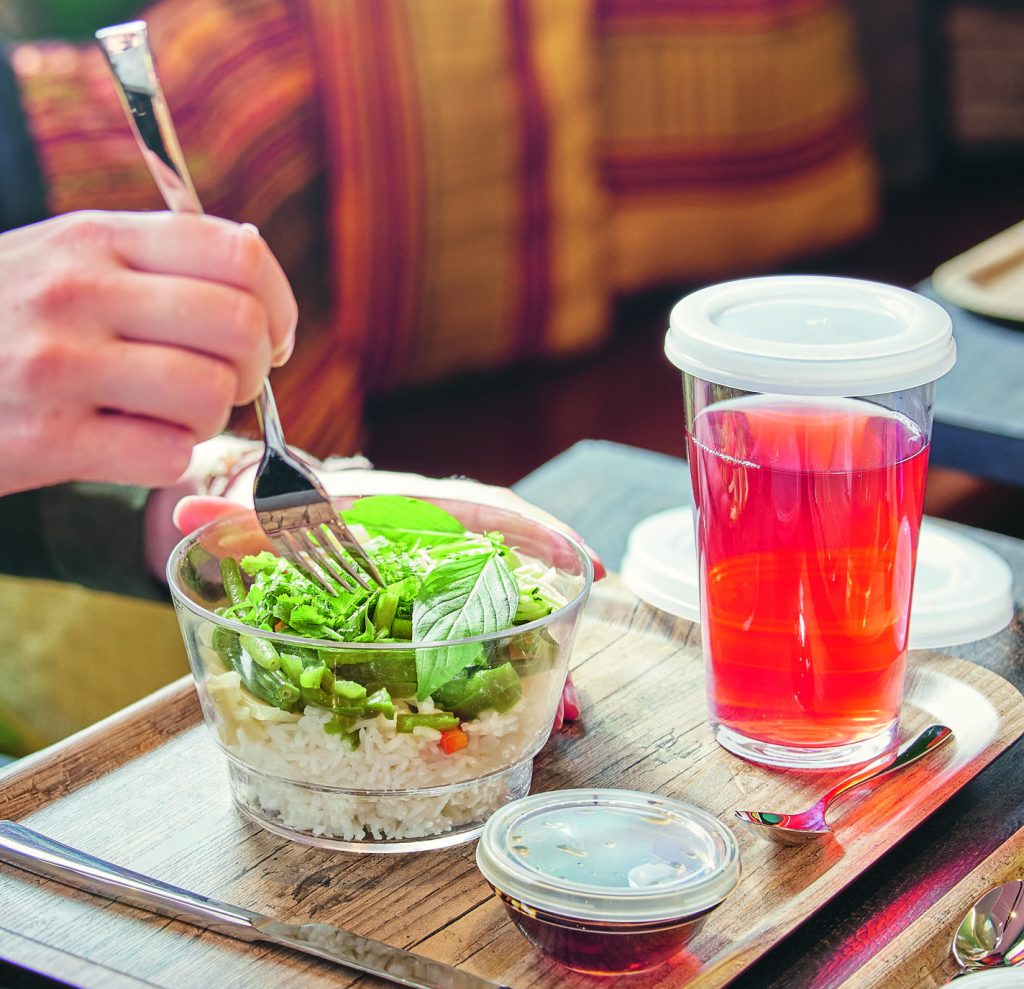 Whether it's rice dishes, soups, salads or fancy creations, Relevo's high-quality glass bowls and mugs set the stage perfectly for any dish.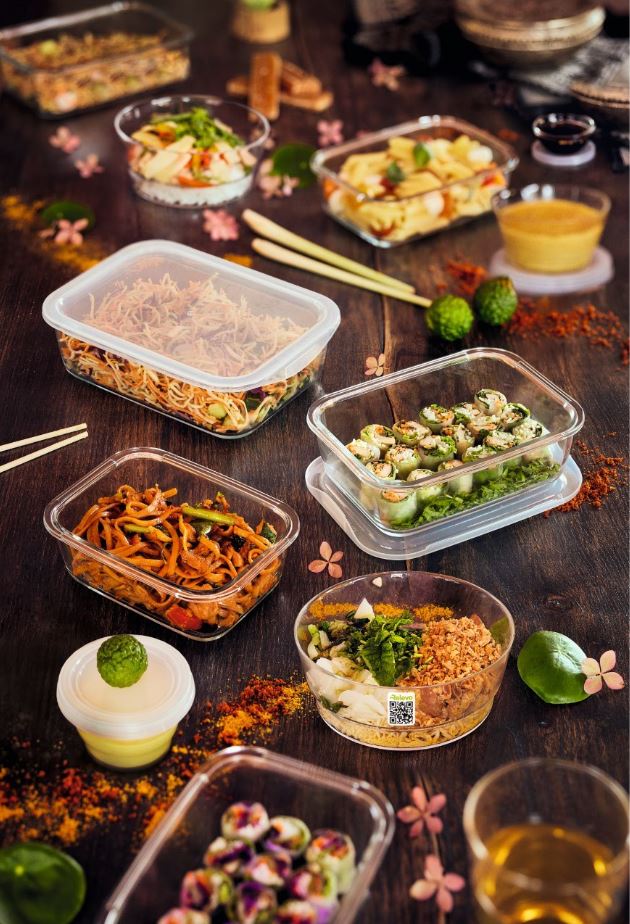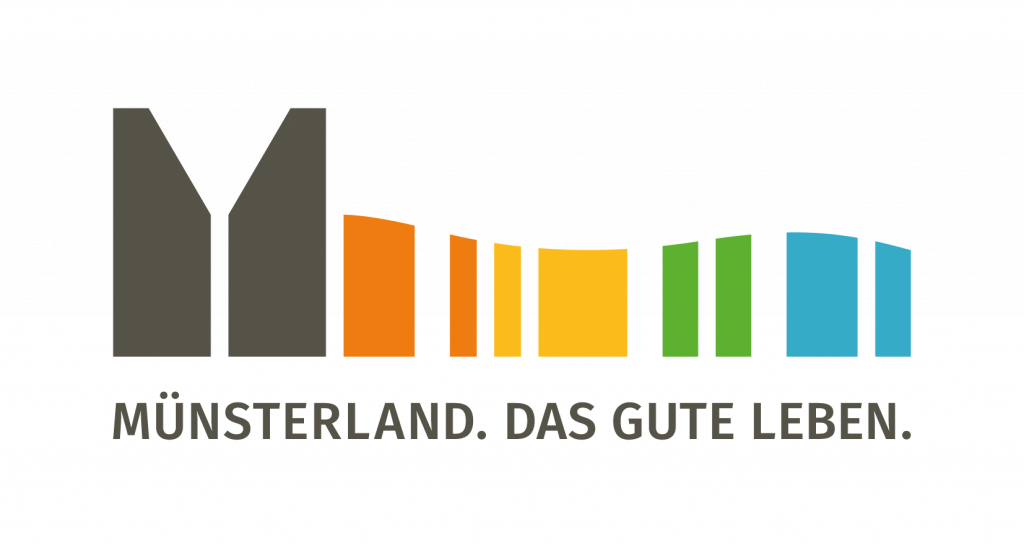 Münsterland pilot region
In Münster and the Münsterland region, a pilot project with the ARCOROC and Relevo returnable glass system was launched in February 2022. This makes Münsterland the first region in Germany to jointly opt for glass. The project was initiated by the "Münster für Mehrweg" initiative, which promotes sustainable reusable solutions in and for Münster. As part of "Münster für Mehrweg," the working group "Glass? Klar!", consisting of representatives of the city of Münster, the German Hotel and Restaurant Association of Westphalia (DEHOGA Westphalia), Münsterland e.V. and the Studierendenwerk Münster.
More info www.glas-mehrweg.de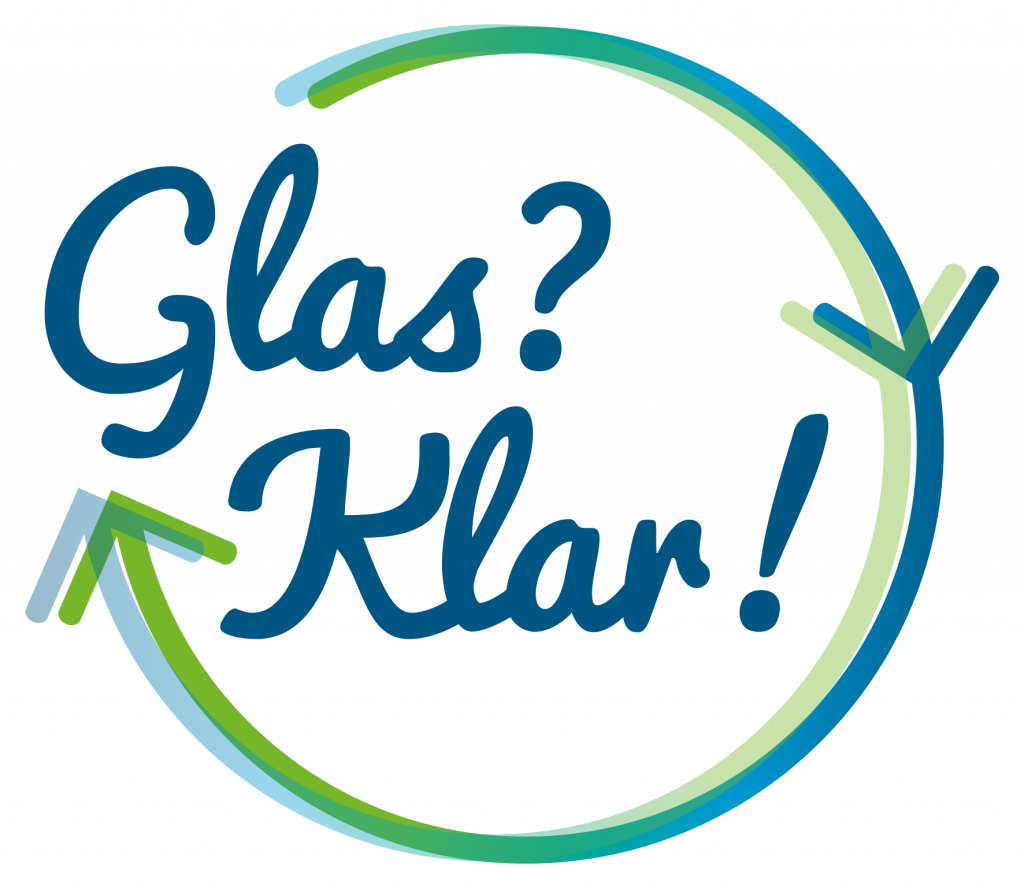 "REUSABLE IS EASIER THAN YOU THINK!"
WHY WE HAVE THE BEST REUSABLE SOLUTION FOR YOU
FREE FROM SINGLE-USE WASTE
We deliver the reusable solution for a waste-free restaurant and make your positive impact visible.
We take over the pre-financing of the reusable dishware for you, you do not incur any costs. Transparent monthly billing via "pay per use" at disposable prices (from 10 ct plus VAT depending on the type of dishware).
The deposit-free and cashless solution can be implemented without any effort or intervention in existing catering processes.
Our reusable solution takes the work off your hands. Relevo will take care of inventory control and on-demand delivery.
Relevo focuses on quality "made in France" with the high-quality reusable dishware (ARCOROC): High quality, tempered & yet comparatively light. It withstands temperature differences of +/- 130°. Food safe, BPA-free, leak-proof and extremely resistant.
BENEFITS FOR YOUR CUSTOMERS
Sustainability should not be an additional expense for your customers. That's why we provide you with a quick and easy accessible reusable to-go system.
SATISFACTION OF ENVIRONMENTAL AWARENESS
Many of your customers are already concerned with the environmental impact of our society. Help them now in satisfying their awareness of the environment.
Relevo fits seamlessly into the urban lifestyle of your customers – that's sustainability without sacrifice – for the whole community.
You have further questions about the glassware or the handling? You can find more details in our FAQ.
THEN WRITE TO US! NOTICE: OUR GLASS DISHWARE IS CURRENTLY AVAILABLE ON SPECIAL REQUEST ONLY.
Interested in the glass returnable system or have questions about Relevo?
Contact our Senior Key Account Manager:
David Winkel – david@relevo.app – +49-163-875 0138
Questions about ARCOROC glass?
Contact our cooperation partner from ARCOROC:
Martina Cornils – martina.cornils@arc-intl.com – +49-151-50 600 360