REUSABLE SYSTEM FOR THE RESTAURANT CHAIN INDUSTRY
The smart, deposit-free reusable system for food and drinks for take away and delivery
The perfect reusable match for your casual dining chain
Defined processes, central control and a clear concept make up system gastronomy. This combination is the basis for successful processes that can be easily duplicated.
The challenge: Social and legal changes are constantly making new demands on the catering industry. This also applies to the obligation to offer reusable food and the increasing demand for sustainable, gastronomic offers.
The solution: Relevo. Our smart reusable system enables you to actively free your to-go business from disposable waste without changing your well-established processes.
More than 3,000 catering establishments already trust in the reusable system from Relevo.
Some of our successful partnerships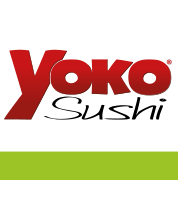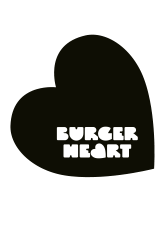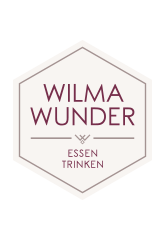 Same steps for all locations: Relevo is simple, deposit-free and modern. And explained in four steps.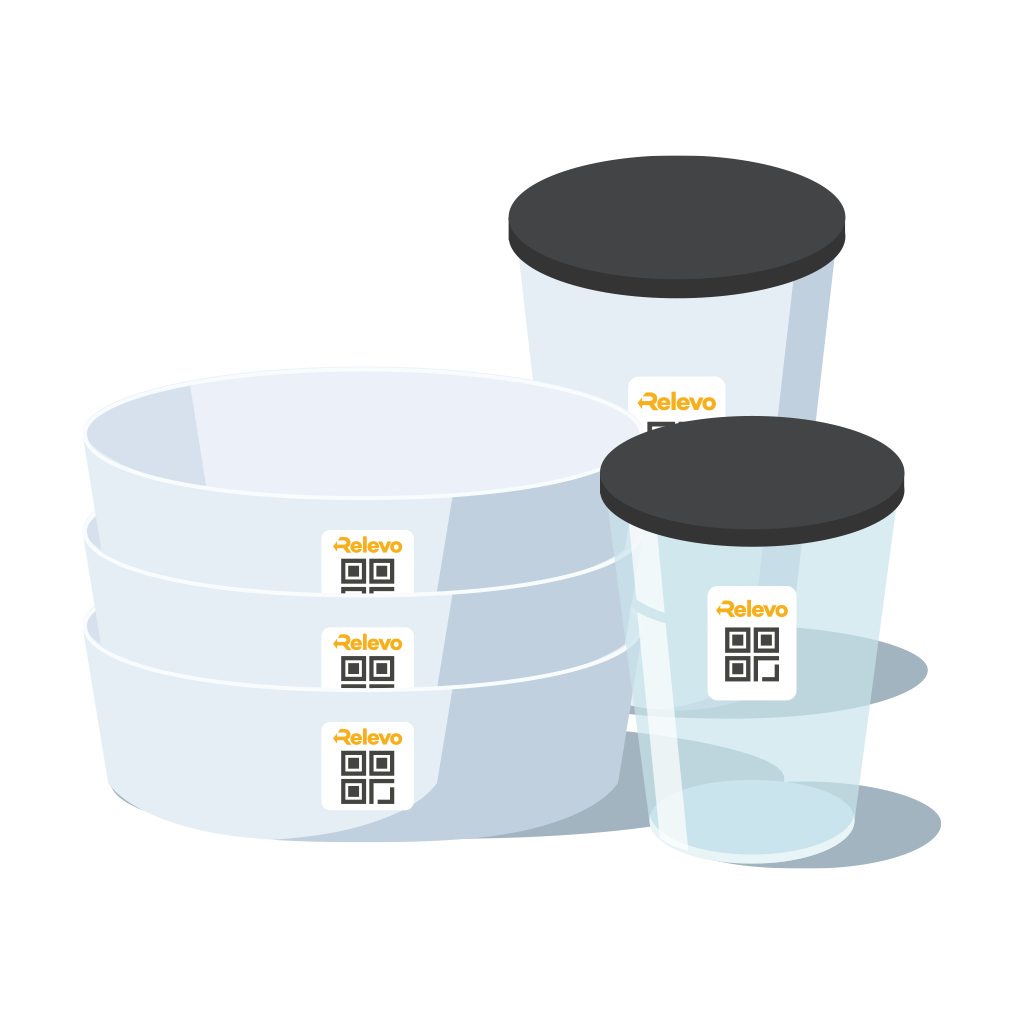 We supply you with high quality Relevo reusable dishware according to your needs.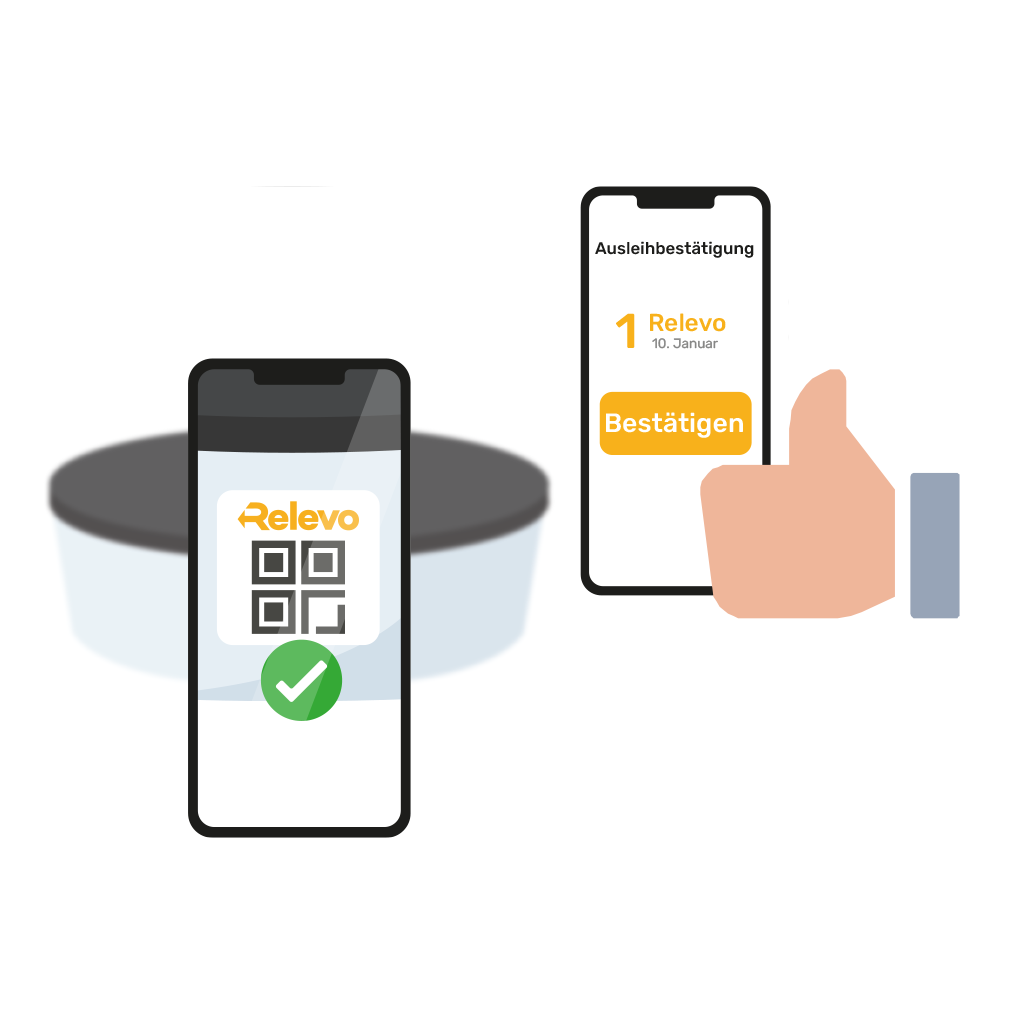 You hand out food & drinks in Relevo reusable dishware to your customers – by scanning the QR code on the tableware, they borrow it for free.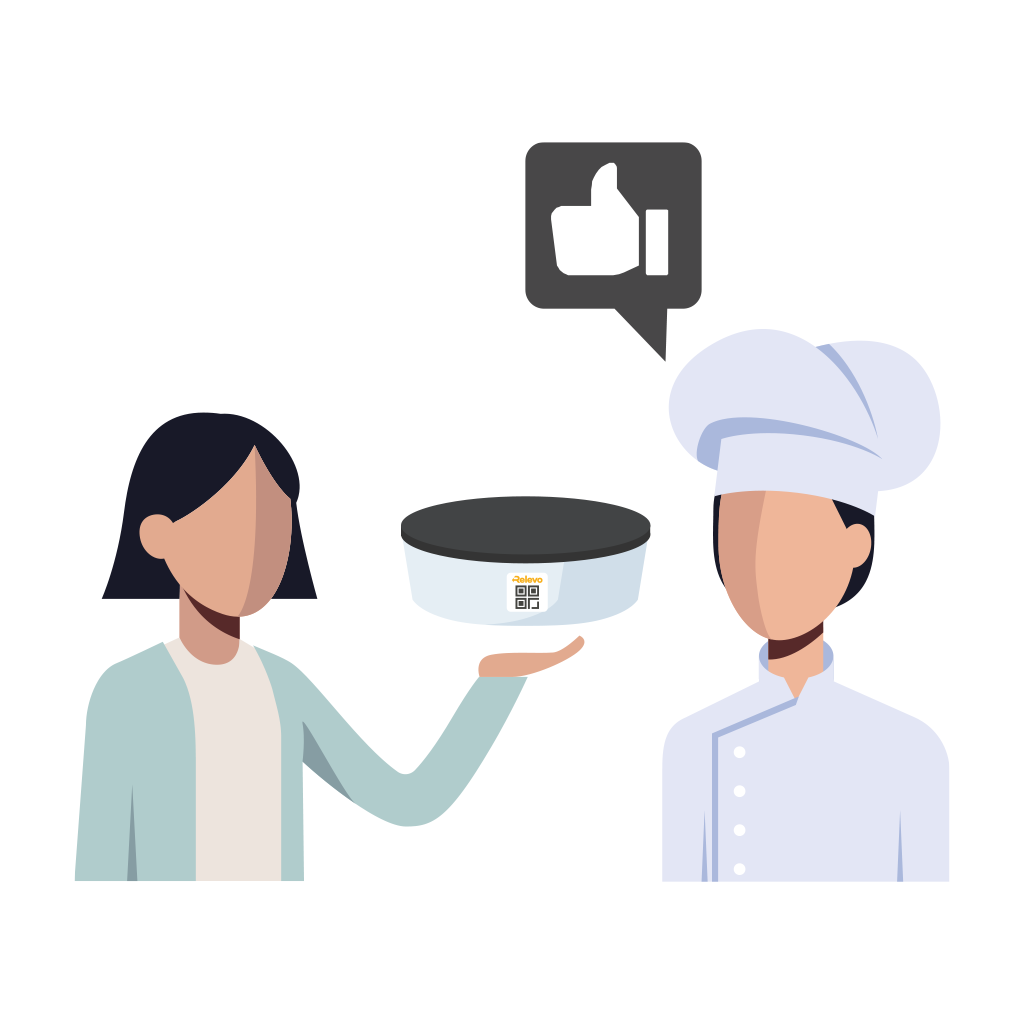 Customers return empty containers to you or other partner restaurants and end the checkout by scanning the return tag.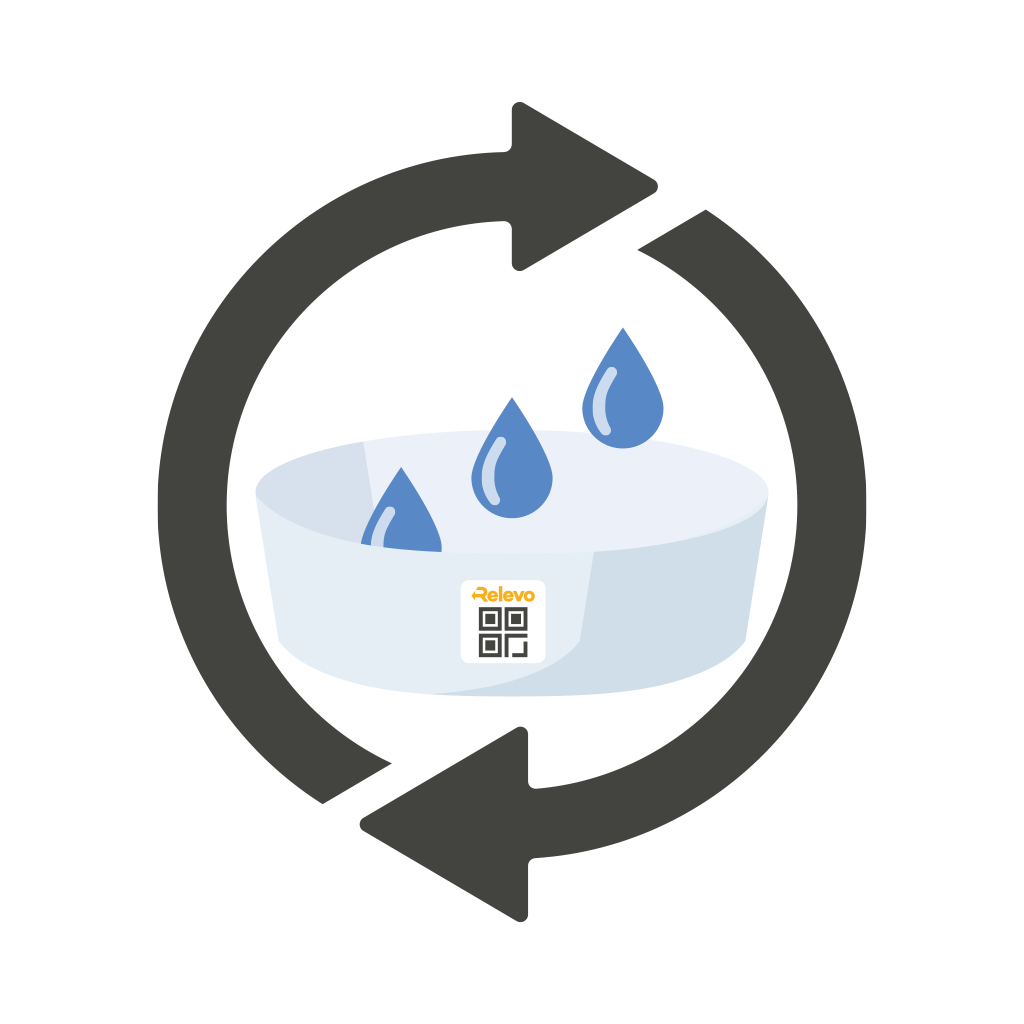 After rinsing, you can dispense the reusable dishware again.
YOUR ADVANTAGES WITH RELEVO
WITHOUT PROCESS INTERVENTION
Integrated overnight – without disturbing your processes. For a continued efficient system.
We take care of inventory control and subsequent deliveries according to your needs.
Dishwasher and microwave safe, BPA-free, leak-proof and break-proof: Relevo reusable tableware is high-quality and durable.
Relevo offers the largest range of reusable products. Made of durable plastic or glass, for all dishes including burgers, sushi and pizza.
Simply make a contribution to environmental protection. With reusable instead of disposable.
THE PERFECT PARTNER FOR YOUR CHAIN RESTAURANT SYSTEM
… convince yourself – in 40 seconds!
THE RELEVO REUSABLE DISHWARE
Relevo takes first place when it comes to the most versatile possible combinations of reusable tableware. No matter what dish: we have the right reusable packaging. In addition to high-quality cups and bowls made of plastic (SAN), we offer you reusable versions made of glass and our own solutions for sushi, burgers and pizza.
Together we will find the right combination for your individual casual dining chain!
LIMITLESS LOAN POSSIBILITIES THANKS TO VENDING MACHINES

Make your system gastronomy even more flexible. We work with Kamasys and Stüwer to give you 24/7 food delivery or pre-ordering. Dispensing and return machines including a microwave or a lunch table app can be tailored exactly to your offer. For a perfectly tailored solution.
QUESTIONS OR INTERESTED IN REUSABLE?
WRITE TO US - OUR TEAM WILL BE HAPPY TO HELP YOU!