YOUR REUSABLE OFFER FOR PIZZA
The smart deposit-free reusable system for takeaway & delivery pizza
The smart reusable system for takeaway Pizza
Be ready for the upcoming mandatory returnable offer: Relevo's solution allows you to convert your to-go pizza business to a simple and sustainable returnable system. This eliminates the need for tedious deposit handling, and Relevo doesn't interfere with your existing processes.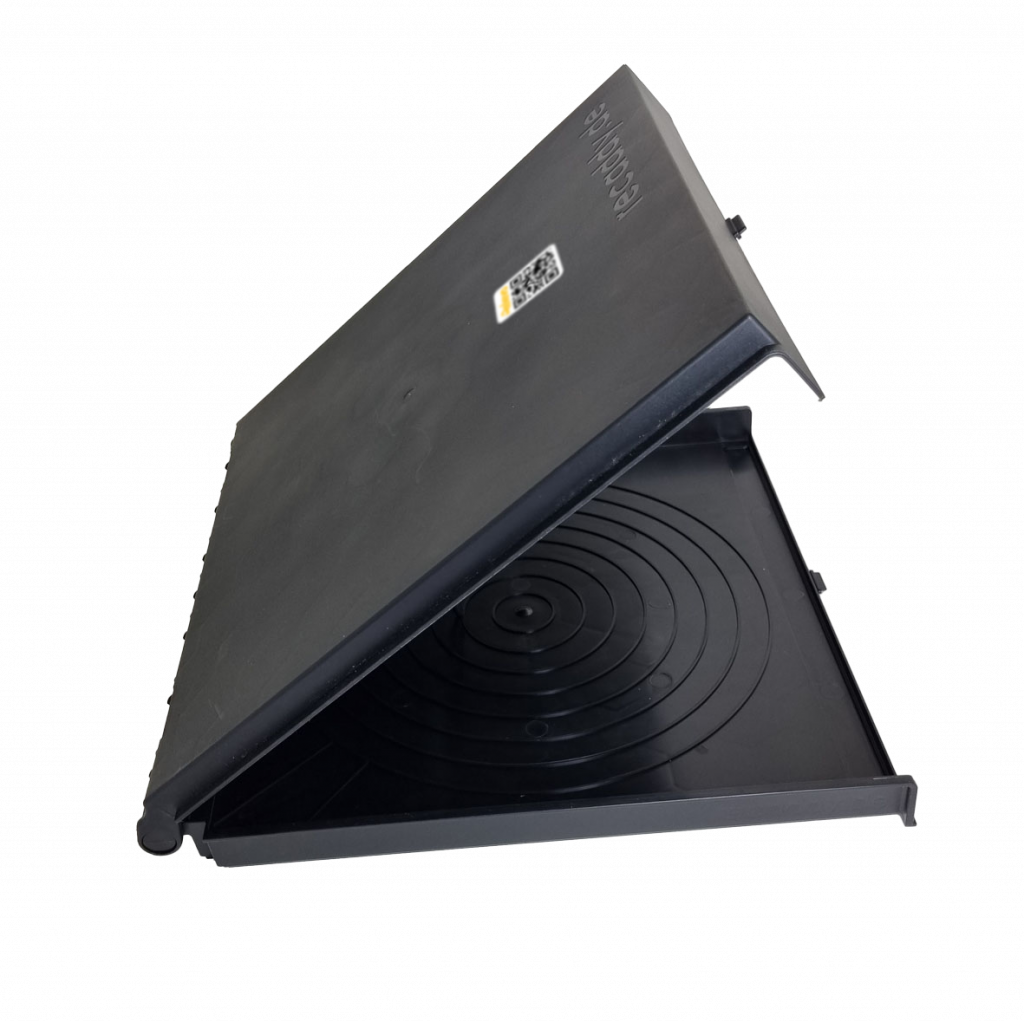 The reusable pizza box in detail
How it works: reusable for pizza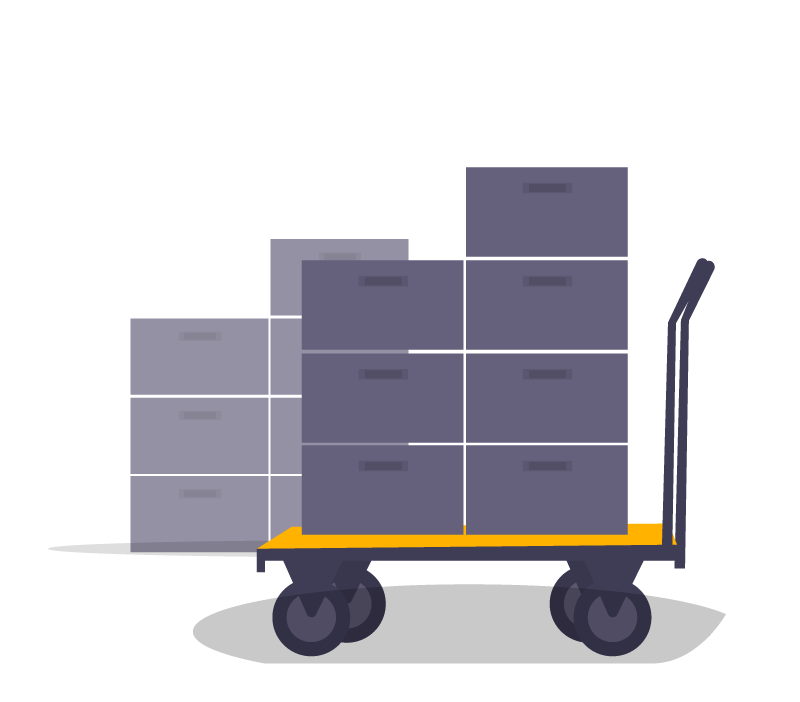 We'll supply you with the quantity of pizza boxes that's right for your takeaway business.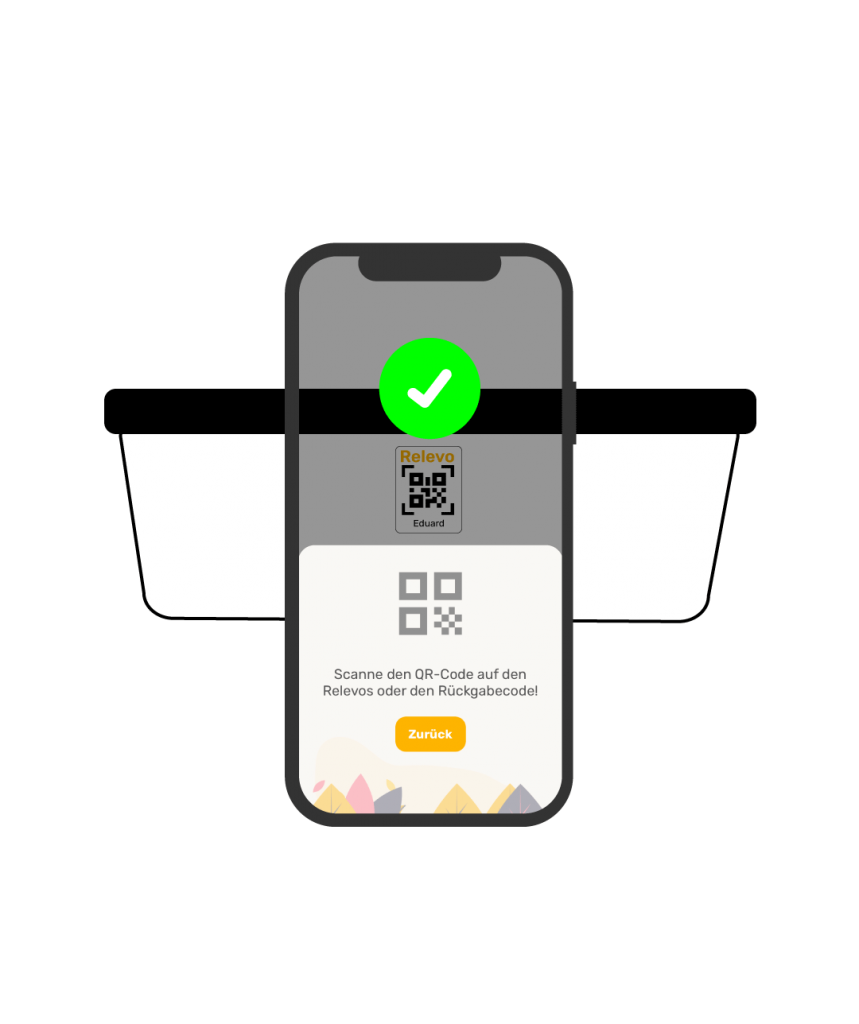 Your visitors scan the QR code on the pizza box using the free Relevo app and borrow the box. Your customers pay nothing for borrowing the box.
The pizza reusable box is returned after consumption. A return scan of your poster will end the borrowing again.
The pizza box is regularly cleaned in your dishwasher and then borrowed again. This closes the cycle of your new reusable system.
Interested in a reusable solution for pizza? Contact us!
Personal contact is important to us in order to find the right solution for your to-go business with pizzas together with you.