REUSABLE SYSTEM FOR YOUR COMPANY CATERING
The smart deposit-free reusable system for food & beverages for take away & delivery
The smart reusable system for company catering
In company catering, things have to be quick and uncomplicated so that food can be served at peak times without any problems. With the reusable dishware from Relevo, this certainly works.
Our reusable dishware is already available at more than 3,000 partner businesses in over 700 cities. You can find all locations in the Relevo app!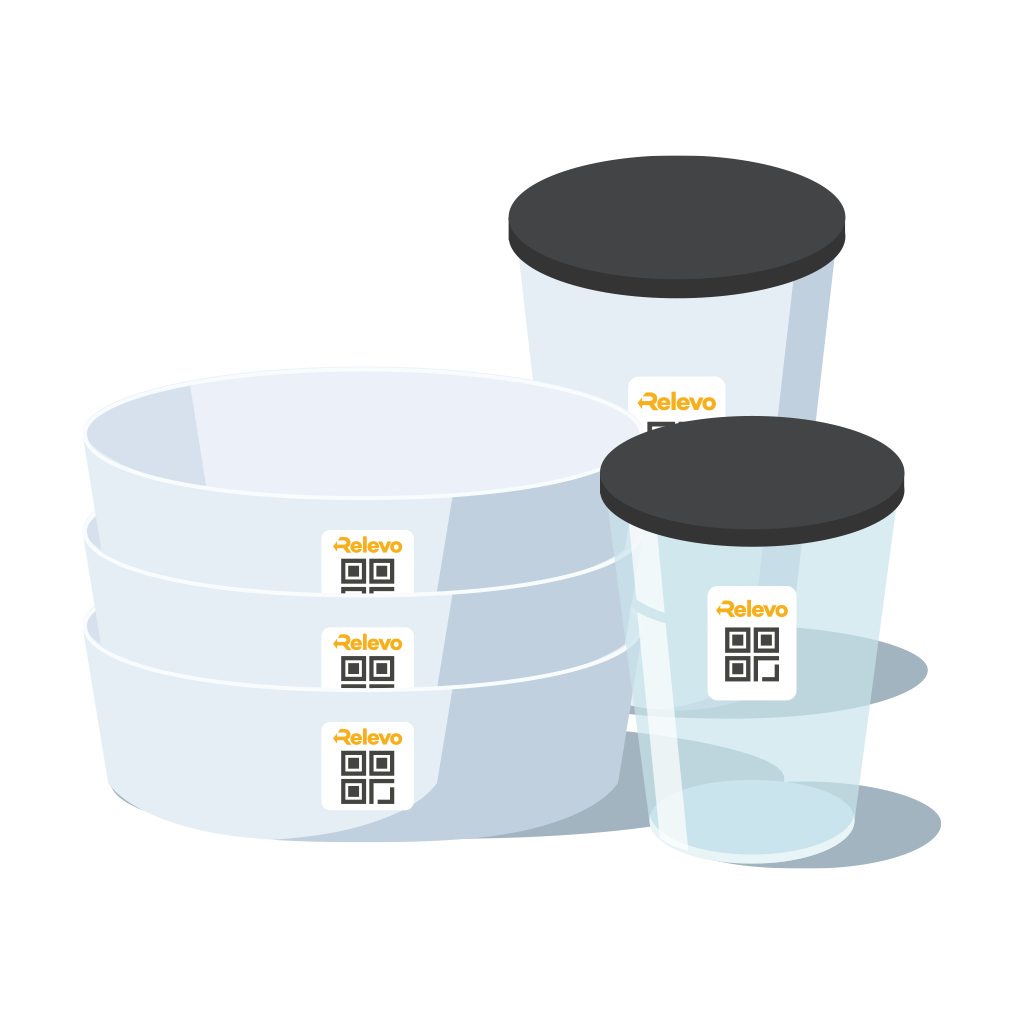 We supply you with high quality Relevo reusable dishware according to your needs.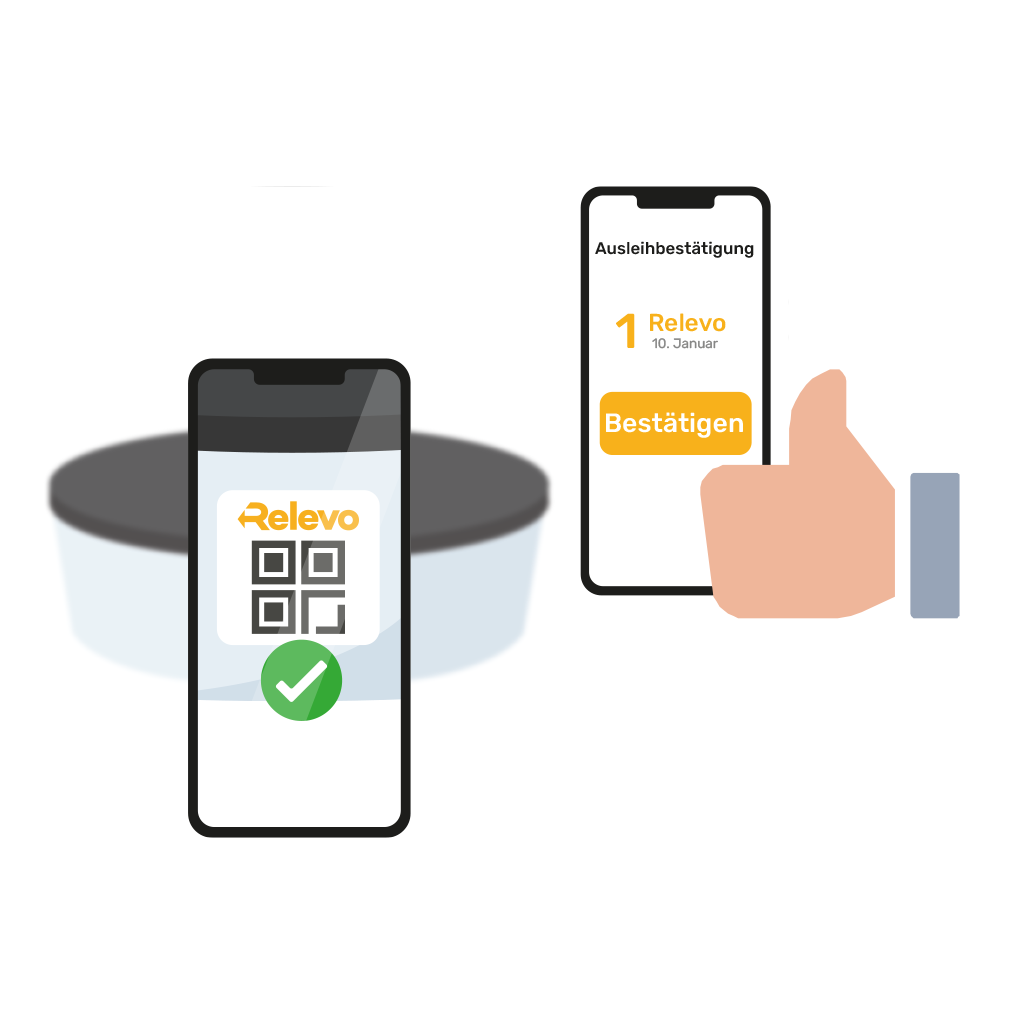 You hand out food & drinks in Relevo reusable dishware to your customers – by scanning the QR code on the tableware, they borrow it for free.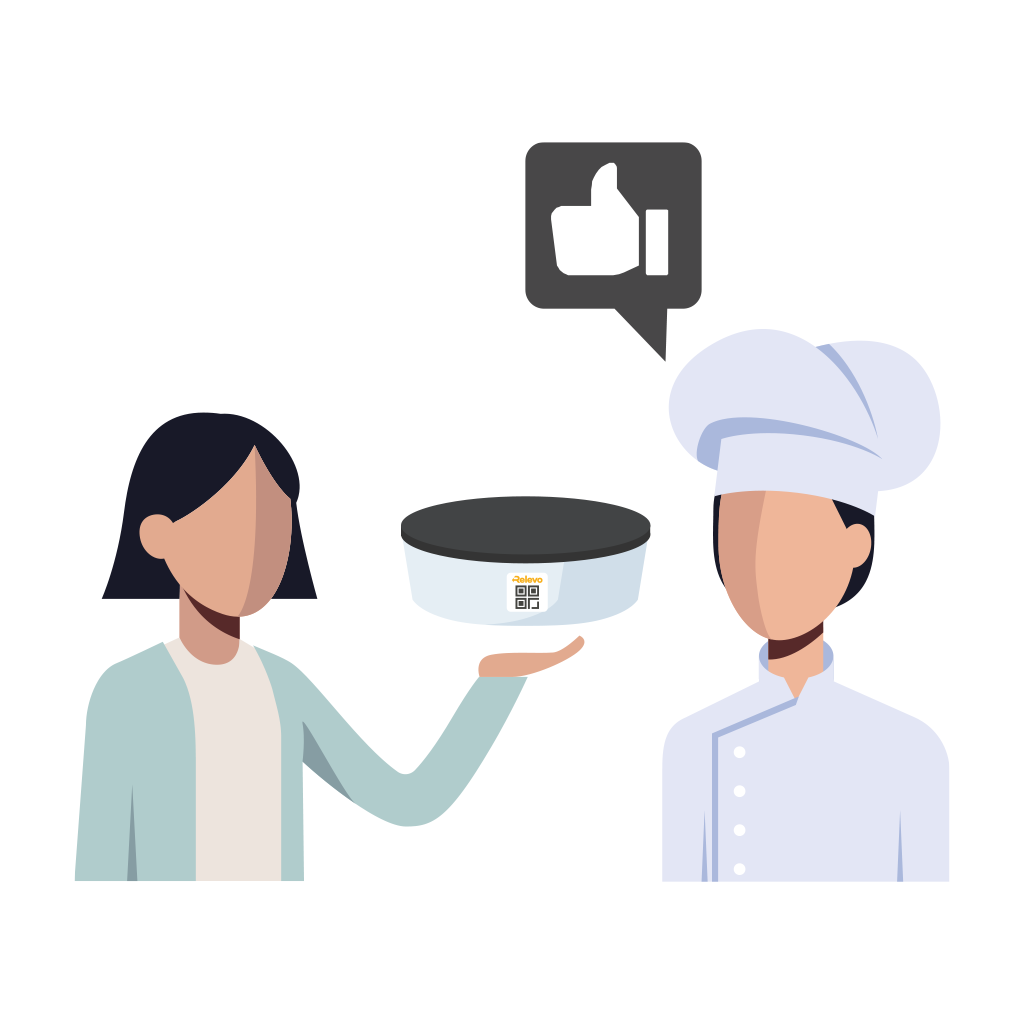 Customers return empty containers to you or other partner restaurants and end the checkout by scanning the return tag.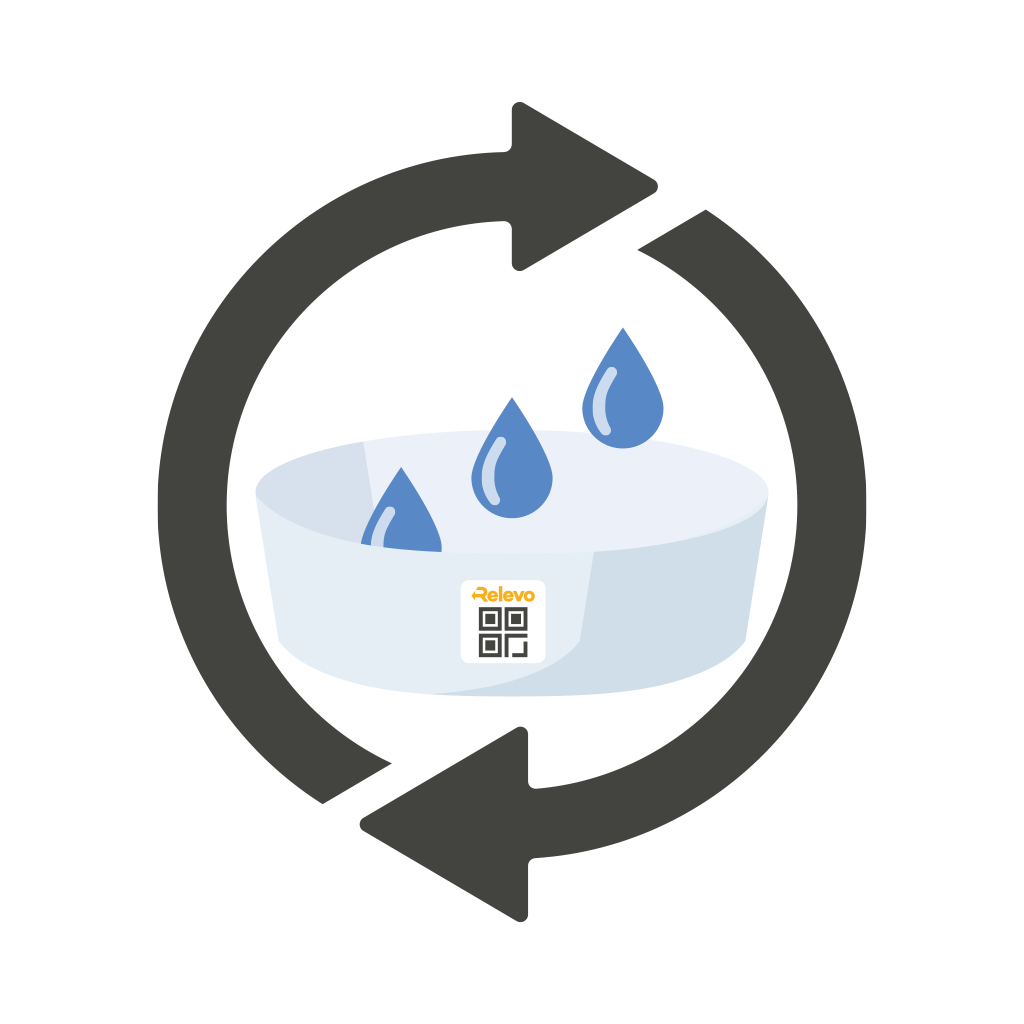 After rinsing, you can dispense the reusable dishware again.
FREE FROM DISPOSABLE WASTE
We deliver the reusable solution for a waste-free restaurant and make your positive impact visible.
No prefinancing of the reusable dishware. Billing is based on the pay-per-use principle at disposable prices.
The deposit-free and cashless solution can be implemented without effort or intervention in existing catering processes.
Our reusable solution takes the work off your hands. Relevo will take care of inventory control and on-demand delivery.
With the sustainable to-go solution, you'll wow your guests! By listing your restaurant for free in the Relevo app, you'll also gain a new customer base.
This i how easy Relevo works for you business!
… convince yourself – in 40 seconds!
Our product range of reusable dishware
We offer you a wide product range of plastic (SAN) and glass, and we also have our own solutions for sushi, burgers and pizza! Contact us anytime – together we will find the right combination for your individual needs.
SOME OF OUR SUCCESSFUL PARTNERSHIPS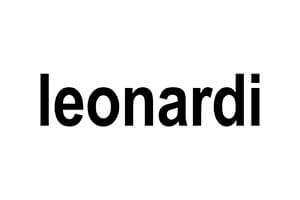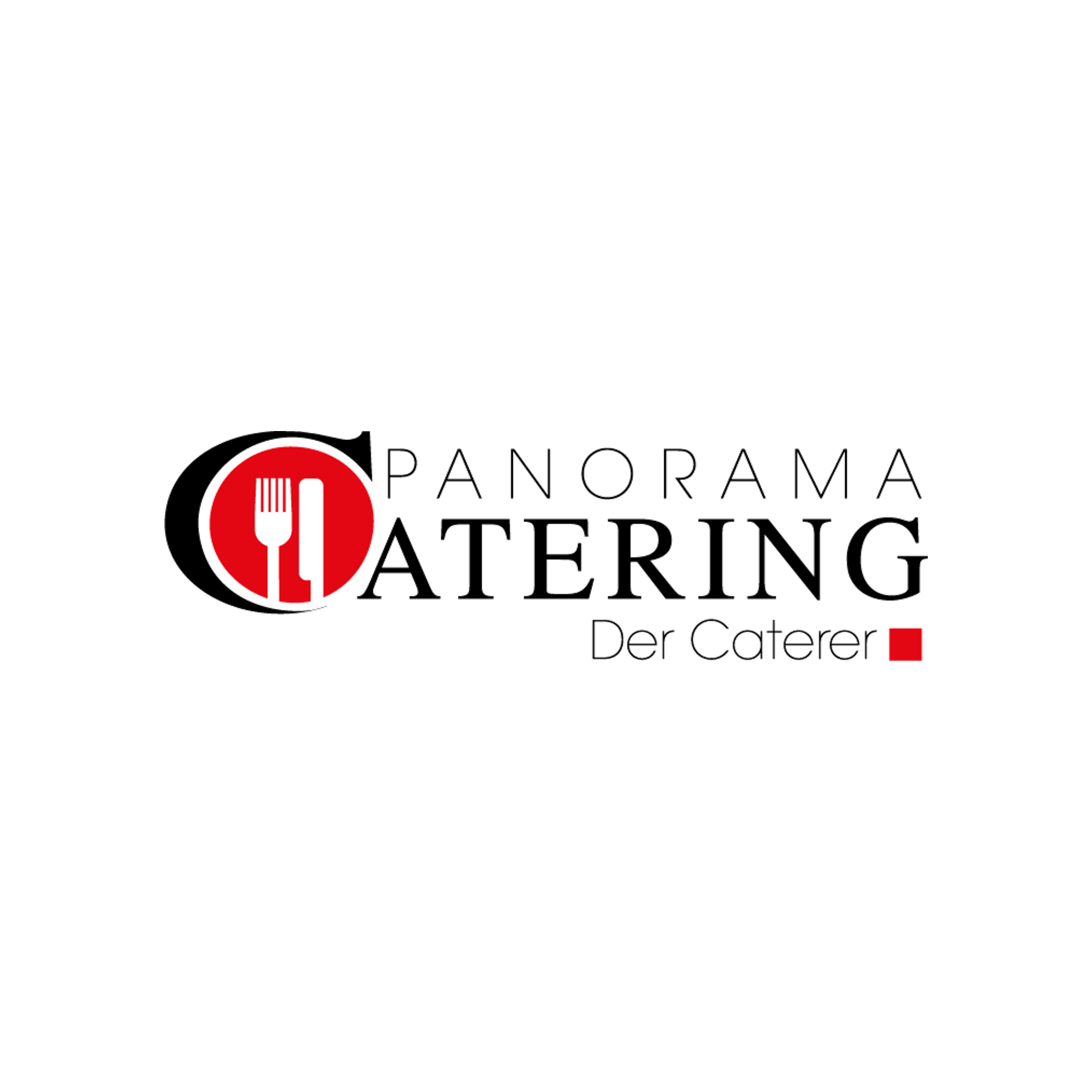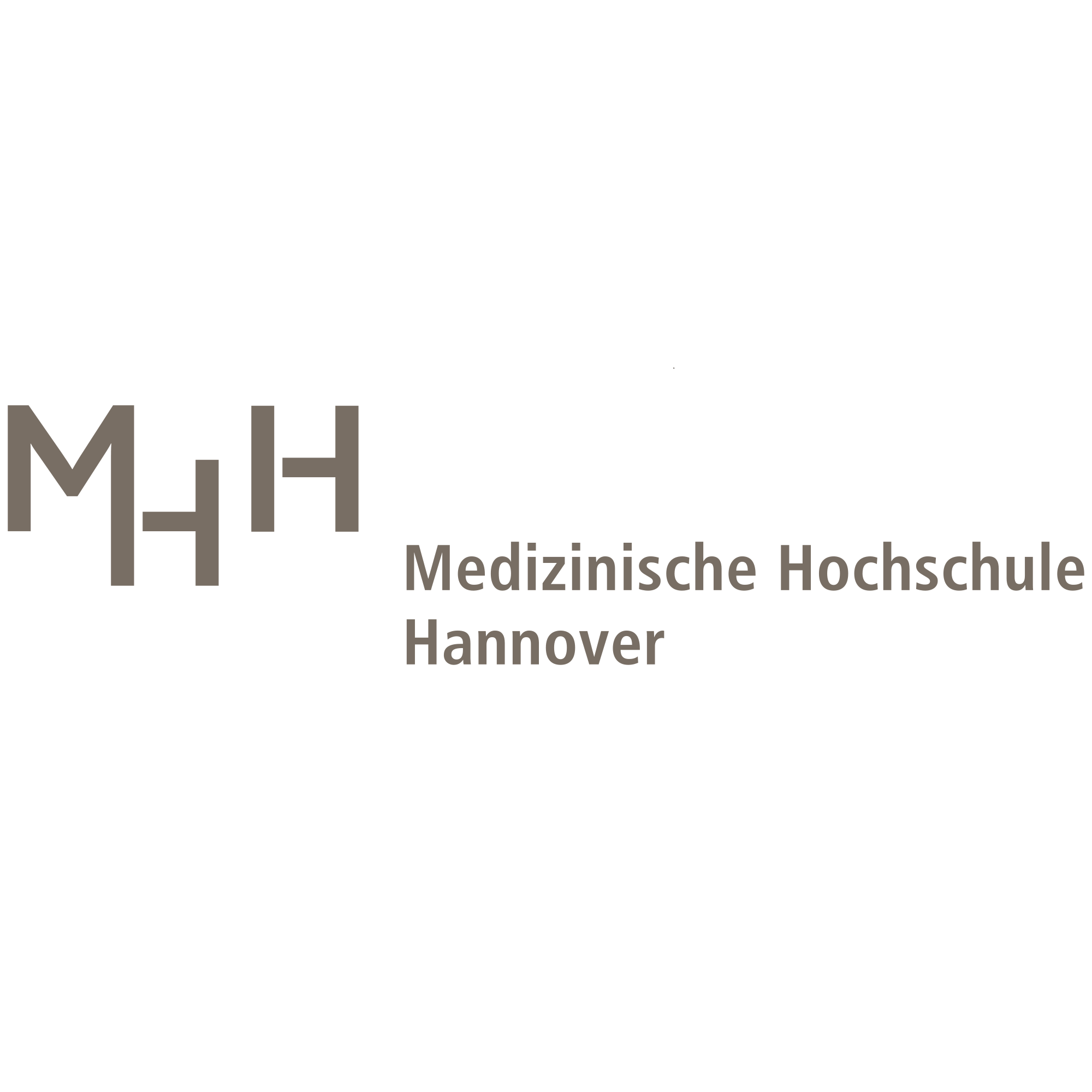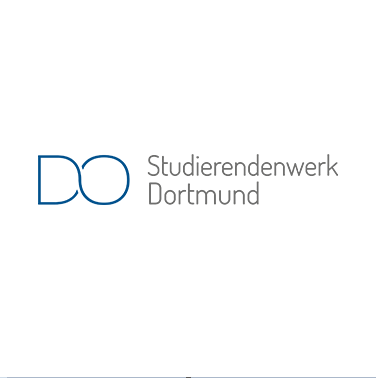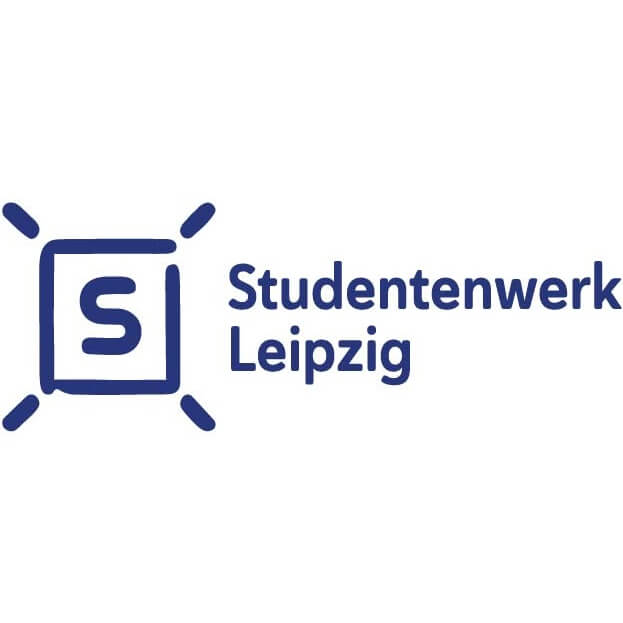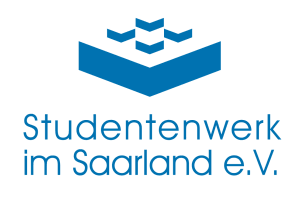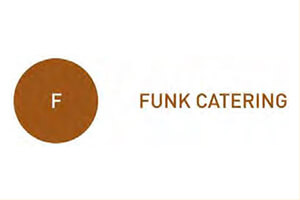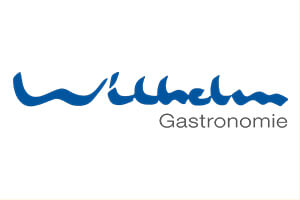 24/7 FOOD SERVICE? PRE-ORDERING?

Thanks to our partnership with Kamasys and Stüwer, we have the opportunity to equip your canteen even more individually. Whether 24/7 food serving with the help of serving/returning machines including a microwave or pre-ordering with a lunch app, our machines adapt to any system.
Contact us and together we'll develop a solution tailored to your company cafeteria.