YOUR REUSABLE BURGER OFFER
The smart deposit-free reusable system for burgers for take away & delivery
Your smart reusable system for burgers to-go
With Relevo's reusable solution, you get the chance to convert your burger offer in the take-away business to an easy-to-use reusable system to offer your guests a deposit-free and sustainable option to disposable dishware. With the new and high-quality burger box, you are optimally prepared for the mandatory reusable offer, which will come into force in a few weeks.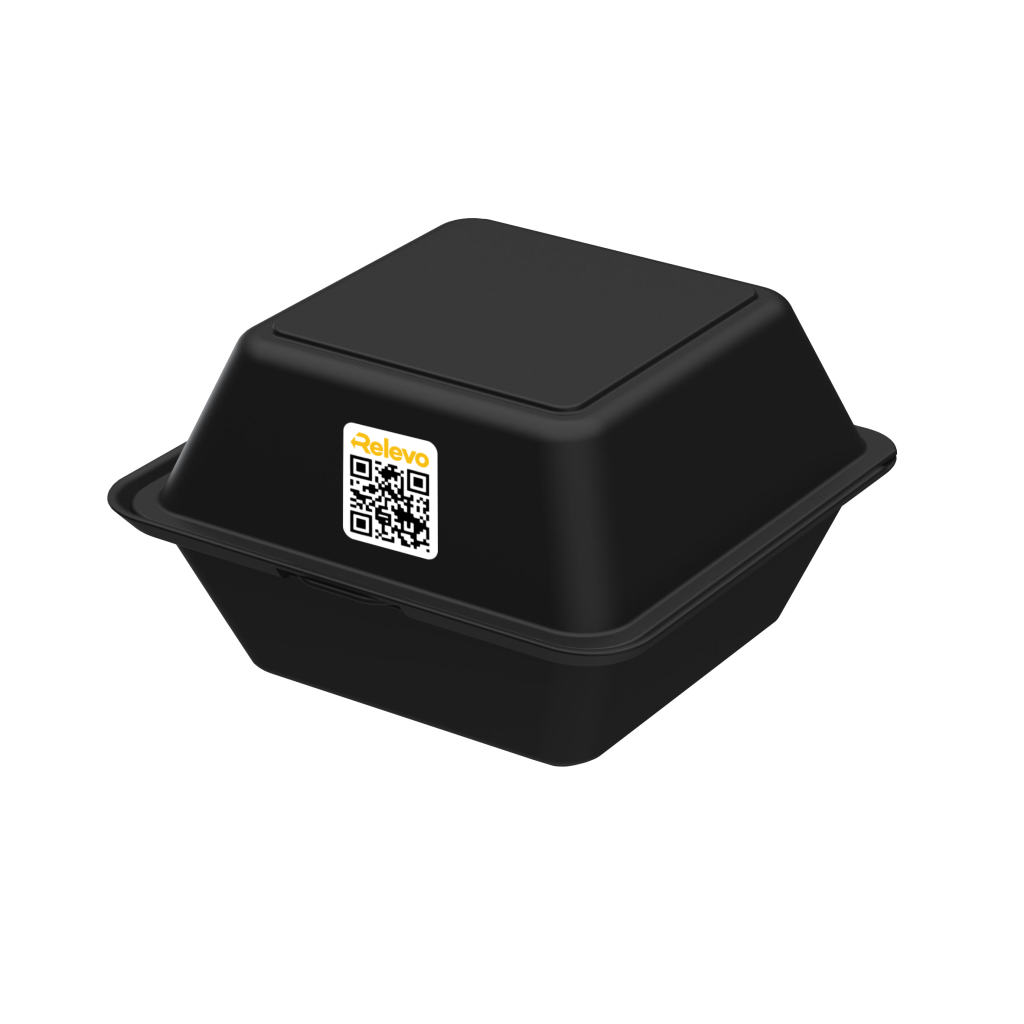 The burger box from Relevo
It's that simple: The reusable system for burgers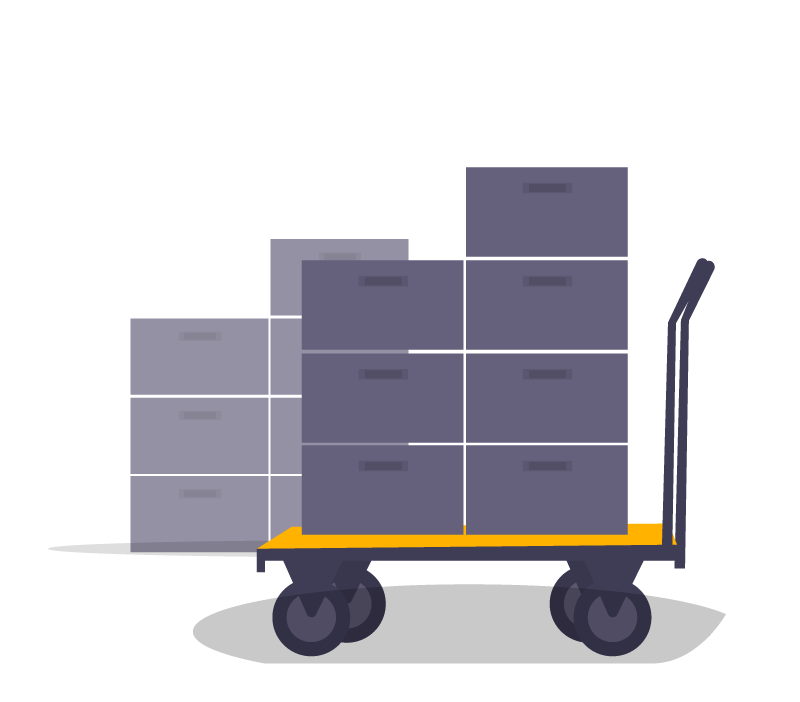 Customized: We supply you with the exact number and type of burger boxes you need for your to-go business. And that without any additional costs for the dishes.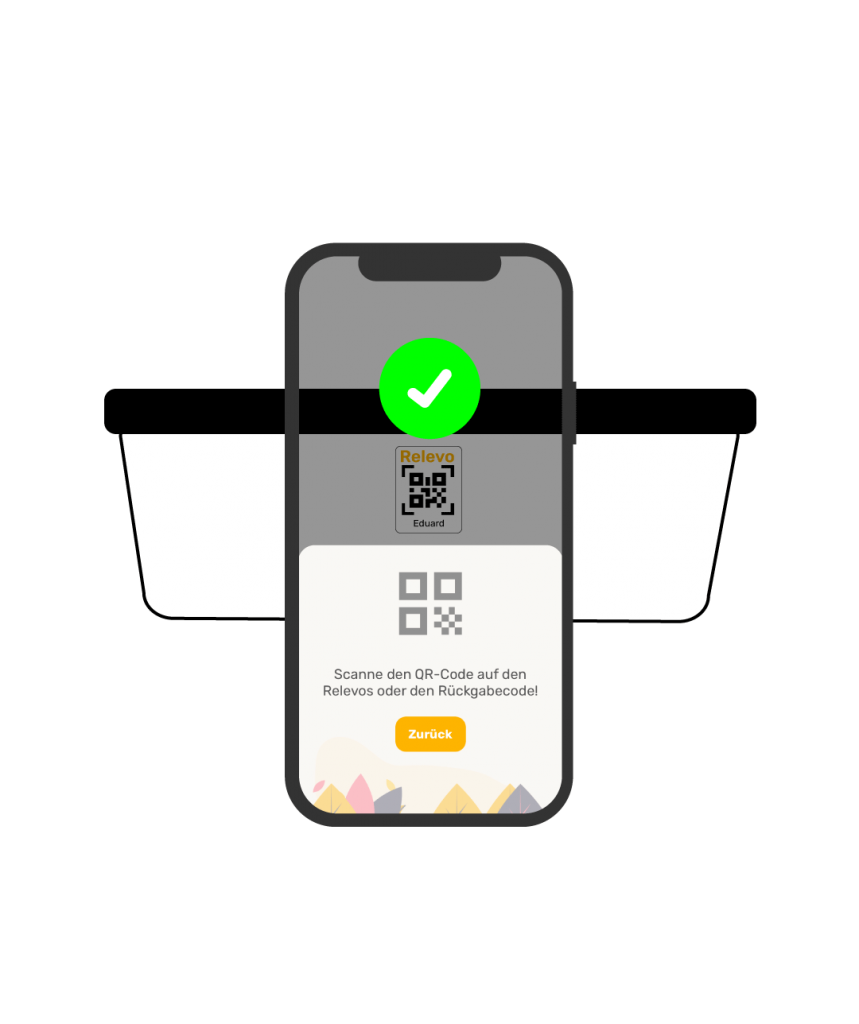 Your guests scan the QR code on the burger box in the free Relevo app and easily borrow the box. Your customers do not have to pay anything to borrow.
The burger box is returned by your guests after use. A simple scan of your return poster completes the checkout process.
The burger box can be washed in your dishwasher in the usual way and then re-dispensed. This closes the cycle of the reusable system.
Interested in a reusable solution for burgers? Contact us!
We will be happy to consult you in a personal meeting to find together the optimal solution for your to-go business with burgers.